Banner-Flow+Leak-aus-Video-s
Banner-Flow+Leak-aus-Video2-s
EXYNE Asia Technology – Thailand
Equipment for
High Voltage Measurement Equipment


EMC Test
Leak & Flow Test
Battery Impedance Test Equipment
Made in Europe and USA
distributed by  in Thailand, Bangladesh, Indonesia, Philippines, Vietnam, Laos and Cambodia
About 
E-Mobility – the future of mobility is electric. EXYNE is at the side of companies in the E-mobility sector by offering equipment capable of controlling the quality of the entire production process of the new components needed, providing high precision electrical safety and function test equipment for single battery cells or battery packs, charging columns, inverters, electric motors, electronic control units.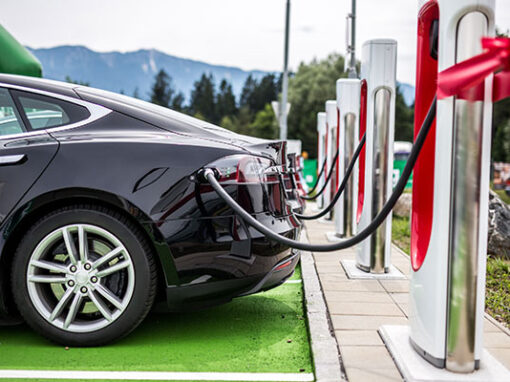 Many quality products contain a story, made of research, work and attention of every single detail. EXYNE  is the right partner for companies looking for quality and reliability in equipment testing, the only exclusive distributor of up-market high quality measurement and test equipment from Europe and USA for:
EMC Testing
High Voltage Electrical Safety & Function Testing
Battery Impedance Testing
Leak & Flow Testing
In addition we are offering:
Air Purifier – UV-C Disinfection equipment (Made in Germany)
ISELED®uino – an Arduino based prototyping platform for ISELEDs®
EXYNE Asia was founded in 2010. We are the most reputable German-Thai distributor of state-of-art test equipment with a wide range of quality products.
Our success is based on one hand on the long tradition and experience of an established company and on the other hand on the enthusiasm and innovation capability of a young technology company. As an innovative pioneer and test system developer, we have acquired extensive and valuable know-how in our field.
With detailed service, operational training,  repairs and standardized spare parts, EXYNE can offer a comprehensive after-sales service in a timely manner.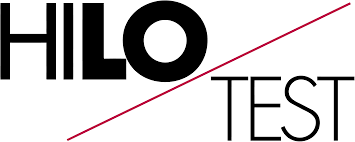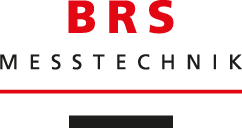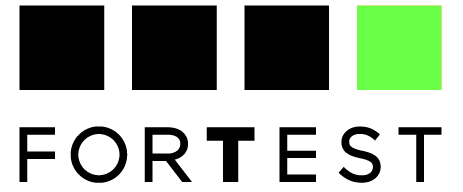 Check out the current highlights:
ISELED®
u
i
n
o
An Arduino based prototyping platform for ISELEDs® made in Germany
ISELEDs® are the first industrial grade smart addressable RGB LEDs, used in automotive, avionics and rough environments. For full documentation please refer to Iseled.com
ISELED® advantages are
up to 4079 LEDs can be controlled with one data line
operating temperature range from -40 to +85°C
differential bus communication for longer distances and less EMI
4 dimming levels, to achieve color stability also in very dim lighting mode
calibrated to D65 color space resulting in a beautiful white and always the same color temperature even if LEDs must be replaced or added in years to come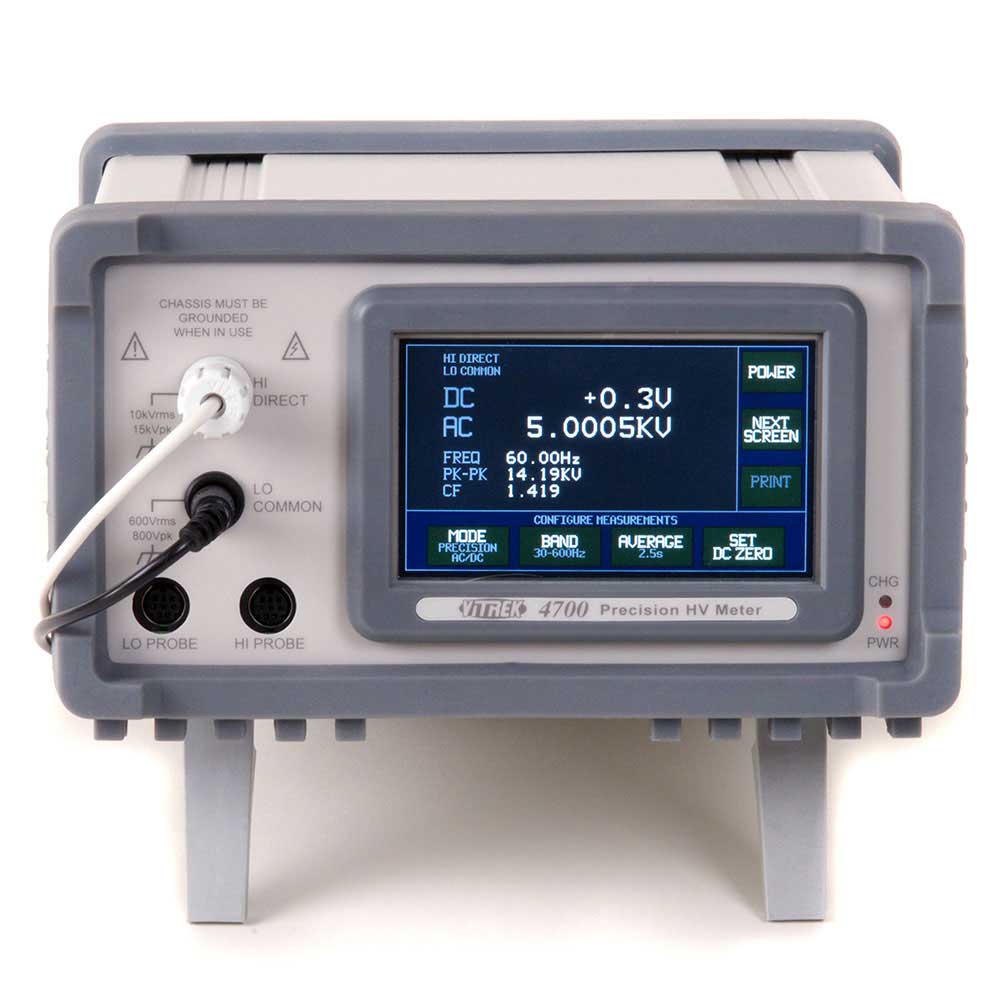 4700 High Precision Meter
The Vitrek 4700 Precision High Voltage combines the highest level of measurement accuracy with easiness to use, it provides instant, direct, high voltage measurements in a highly portable, compact and rugged bench top housing.
The 4700's large, high resolution, color, touch graphic display simultaneously shows the AC and DC content of the voltage being measured and can plot readings from a few seconds to several days.
Vitrek's 4700 precisely measures voltages directly up to 10KVwith no external probes and with the SmartProbe™ increases to 35KV, 70KV, 100KV and 150KV.
To ensure the best possible measurement accuracy, the 4700 makes over 40,000 reading per second which are then filtered, sub-sampled, scaled and offset corrected – all with "error free" mathematic methodology. In addition the 4700 provides VLF AC readings down to 0.01 Hz, as well as, peak to peak, crest factor and fundamental frequency measurement. Available G series probes offer extremely high input impedance options for electrostatic voltmeter applications.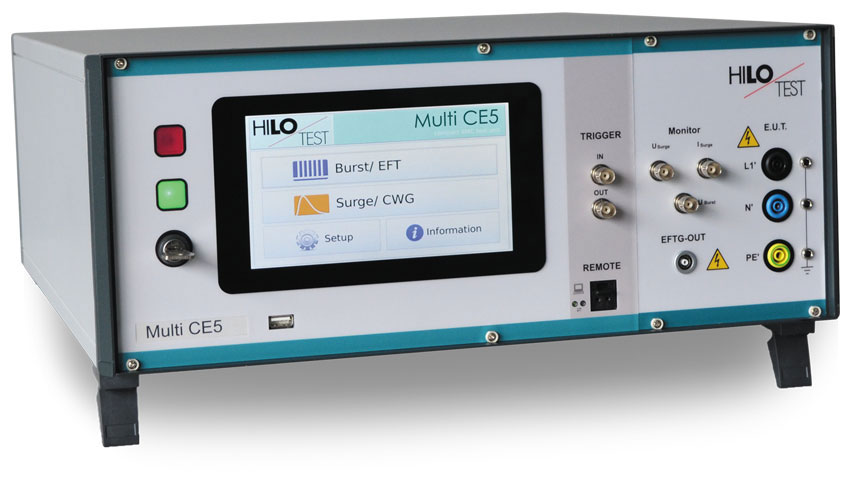 Multi-CE5 Compact EMC test unit
The Multi-CE5 is a compact cost-effective EMC test unit designed for testing electromagnetic immunity against pulsed and conducted interference. Demonstrating such immunity is generally a requirement for compliance with the European EMC directive, a necessary step leading to the CE mark. The device has a modular structure and can be equipped with an internal 1-phase coupling network, a burst generator, a surge generator and a power fail generator.
The Multi-CE5 has a compact design, is simple in handling and a precise reproducibility of test impulses. It features a microprocessor-controlled user interface and a 7″ touch screen unit for ease of use. The microprocessor allows the user to execute either standard test routines or a "user defined" test sequence based on IEC 61000-4-04, IEC 61000-4-05, IEC 61000-4-08, IEC 61000-4-09, IEC 61000-4-11, IEC 60060-2 and IEC 61000-4-29.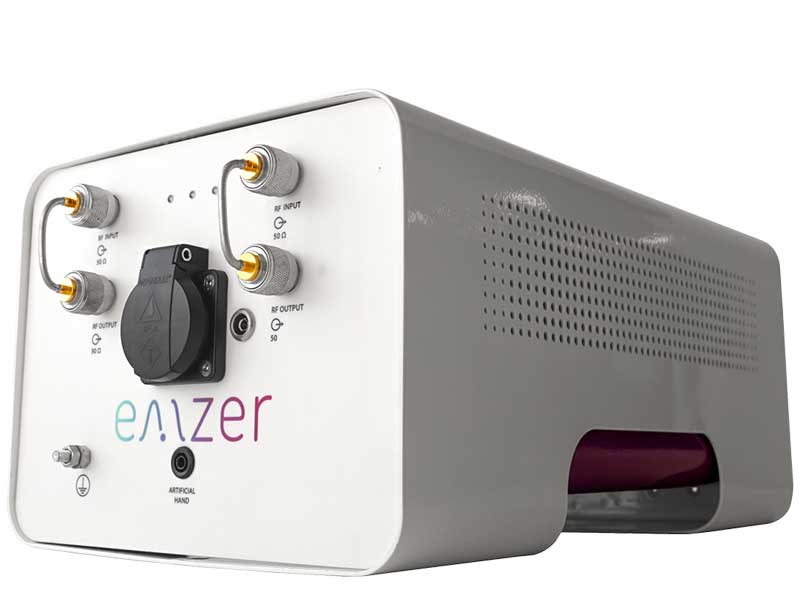 Dual FFT-based Modal EMI Receiver
EMSCOPE is a new double EMI-Test Receiver according to CISPR-16-1-1, which can be optionally integrated with a 16-A LISN, that fully embodies the measurement of common and differential mode conducted emissions. It is the fastest receiver in the market: Line and Neutral measurements with the 3 detectors simultaneously (6 simultaneous measurements) and with Resolution Bandwidth Filters of 200 Hz, 9 kHz and 120 kHz (CISPR), and 1 kHz and 10 kHz (MIL).
Obtaining instantaneous measurements of common and differential mode emissions allows R&D engineers to find the dominant mode at each frequency band and to design and implement the optimal power line filter (PLF) for a given device under test (DUT).
EMSCOPE includes innovative solutions and features, speeds up your time-to-market at a reduced cost, and offers added value to its users when compared to any other commercial EMI receiver.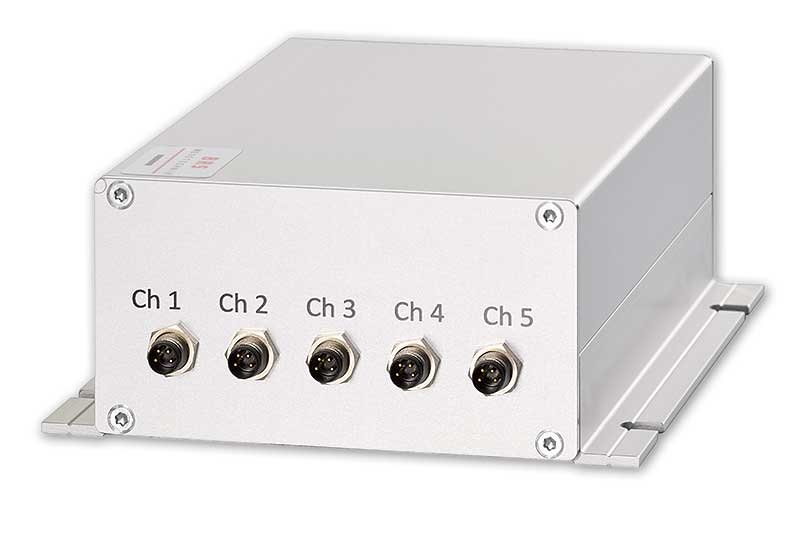 5-channel measuring device for fast battery cell test on the production line
The MBT-X5 was developed for the incoming test (BoL test) of round cells in large quantities with short cycle times. The device measures the voltage as well as the internal resistance at different frequencies with up to 5 channels.
Different types of measurement allow adaptation to different requirements:
Quick test in 100ms per channel
Standard test in 350ms per channel
DC-IR test in 1.3ms per channel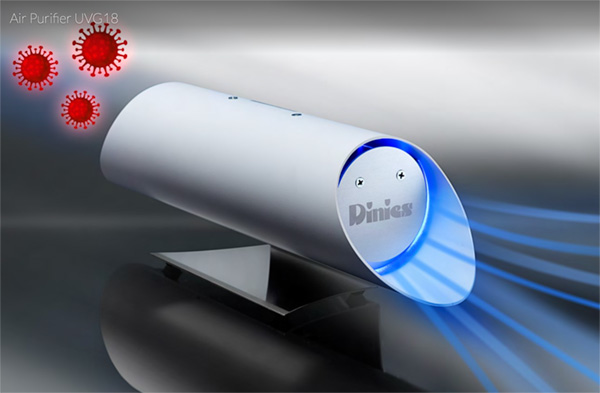 Air Purifier – UV-C Disinfection
Dinies Technologies GmbH was founded in 1979 in Germany.
More than 35 years of experience in the field of UV-C technology characterize the product range of Dinies. The safe and environmentally friendly UV-C air and surface disinfection devices are designed and developed for a wide range of applications, hence there is a UV-C device for every application.
Suitable for any closed rooms, homes & apartments, restaurants, massage shops, hospitals, kindergartens & schools, laboratories, meeting rooms or any office space and especially for UV disinfection of seeds, grains, herbs and nuts, food and packaging.
GERMAN QUALITY – Manufactured entirely by Dinies Technologies GmbH in Germany – CE certified and meets all relevant EU legal & safety standards.
Any questions? We will be happy to help you.
Just give us a call or use the contact button on the right.
Ms. Witchayarai Petbundi (Nong)
TEL.: +66 (0) 85 323 7260
E-MAIL: info@exyneasia.com